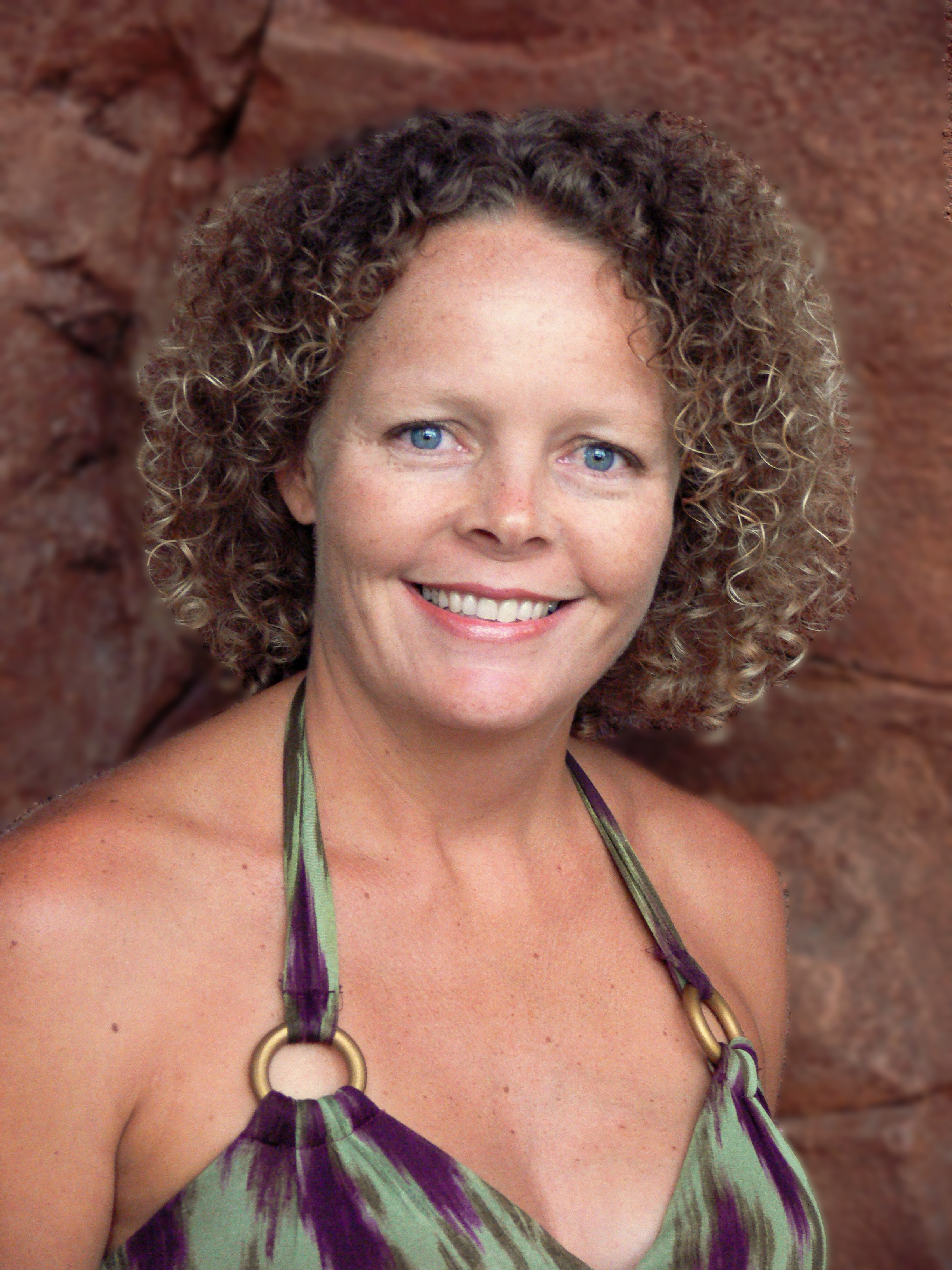 VANESSA ZIADE

FOUNDER/DIRECTOR
VANESSA, A MOM OF 7 CHILDREN, IS PASSIONATE ABOUT INVOLVING CHILDREN OF ALL AGES IN SPORTS & ADVENTUROUS OUTDOOR ACTIVITIES. VANESSA GREW UP IN SOUTH AFRICA AND WAS A TRACK & FIELD ATHLETE FROM THE AGE OF 7 THROUGH HIGH SCHOOL.

READ THIS: An article called "Children and Triathlon Training" posted on the beginnertriathlete.com website.

Childhood obesity is a significant risk factor for obesity in adulthood with about 80% of children who are overweight at age 10-15 becoming obese as adults, thus increasing the risk for obesity related health problems such as Type II Diabetes, high blood pressure and high cholesterol. The health community recommends that children accumulate at least 60 minutes of moderate and vigorous activity daily. The triathlon activities of running, swimming, and biking are each lifetime sports that provide an excellent means to obtain vigorous activity and develop a lifelong love of physical activity.
Certainly, the participation of children and adolescents in aerobic activities including running, swimming, and biking, in general, is desirable. Regular physical activity is known to enhance and maintain health, improving blood pressure, cholesterol profile, glucose tolerance and body composition, even in children. And with the newest NHANES (National Health and Nutrition Examination Survey) data showing that 17% of 6-19 year olds are obese, encouraging regular physical activity in children is increasingly important.


NOW THAT WE FACE CUTBACKS ON EVERYTHING IN OUR SCHOOL SYSTEM FROM P.E. TO ART AND MUSIC, PARENT'S ARE HAVING TO MAKE OTHER ARRANGEMENTS FOR THEIR KIDS TO KEEP ACTIVE AND HEALTHY. OUR SOCIETY FACES OVERWHELMING STATISTICS OF OBESITY AND OTHER ILLNESSES THAT CAN BE PREVENTED BY MAKING CHANGES IN DAILY LIFESTYLE.
PLEASE BE INFORMED THAT SPACE COAST YOUTH MULTI-SPORTS IS A REGISTERED LLC WITH THE STATE OF FLORIDA. SPACE COAST YOUTH MULTI-SPORTS IS ALSO A MEMBER OF THE AAU AND OUR TRIATHLON TRAINING CLUB IS AN OFFICIAL USAT CLUB (USA TRIATHLON).
WE DO NOT CLAIM TO BE PROFESSIONAL COACHES OR PROFESSIONAL ATHLETES IN ANY MANNER.
SPACE COAST YOUTH MULTI-SPORTS IS A YOUTH ATHLETIC CLUB THAT IS RUN WITH ENTHUSIASM, MOTIVATION, DEDICATION AND PASSION TO MAKING A DIFFERENCE IN KIDS LIVES.

SPACE COAST YOUTH MULTI-SPORTS MEETS ALL THE NECESSARY REQUIREMENTS TO CONDUCT THIS BUSINESS IN A PROFESSIONAL MANNER.