WELCOME TO JUNIOR LIFEGUARD NIPPERS & SURF LIFESAVING

COURAGE - STRENGTH - DETERMINATION
The Junior Lifeguard Program (Nippers) is a unique, one of a kind aquatic experience for kids ages 7 to 16.

Our certified Ocean Rescue team provides instruction in Ocean Safety, CPR & First Aid, Lifesaving & Ocean Rescue, Physical Conditioning, Junior Lifeguard Competition Skills and the use of professional Lifesaving equipment, in a fun and safe environment.
Please visit our site to find out more information about Summer Camps, our semi-year round Nippers Junior Competition Program and other exciting Lifesaving events.
If you are interested in sponsoring this program please contact Vanessa Ziade at 321-557-2761.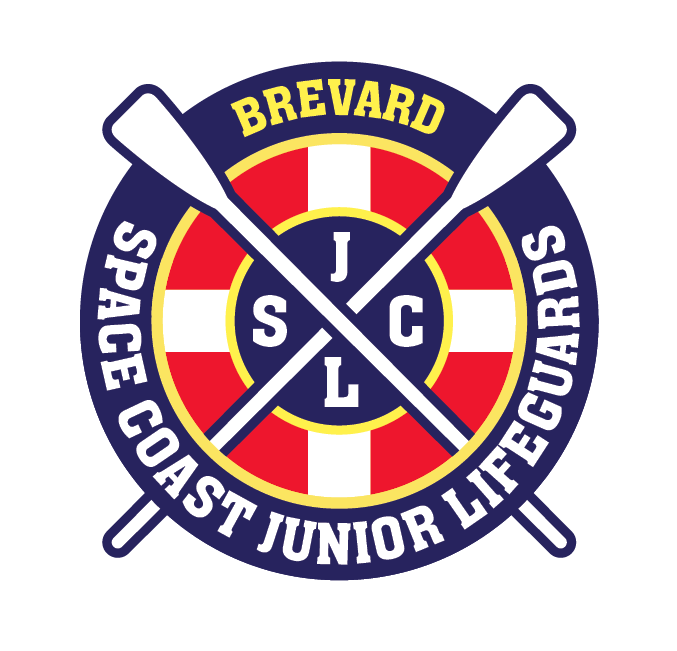 There are no pictures to show here! You can create collections of your images by clicking on the Media Tab, then "Manage." Within your Media Manager, click "+Collection" to create a new Collection.